Welcome to the community blog! To contribute you can add a PR here: lunarvim.org github
Simply add Markdown files (or folders) to the blog directory.
Regular blog authors can be added to authors.yml.
The blog post date can be extracted from filenames, such as:
2022-09-30-welcome.md
2022-09-30-welcome/index.md
A blog post folder can be convenient to co-locate blog post images: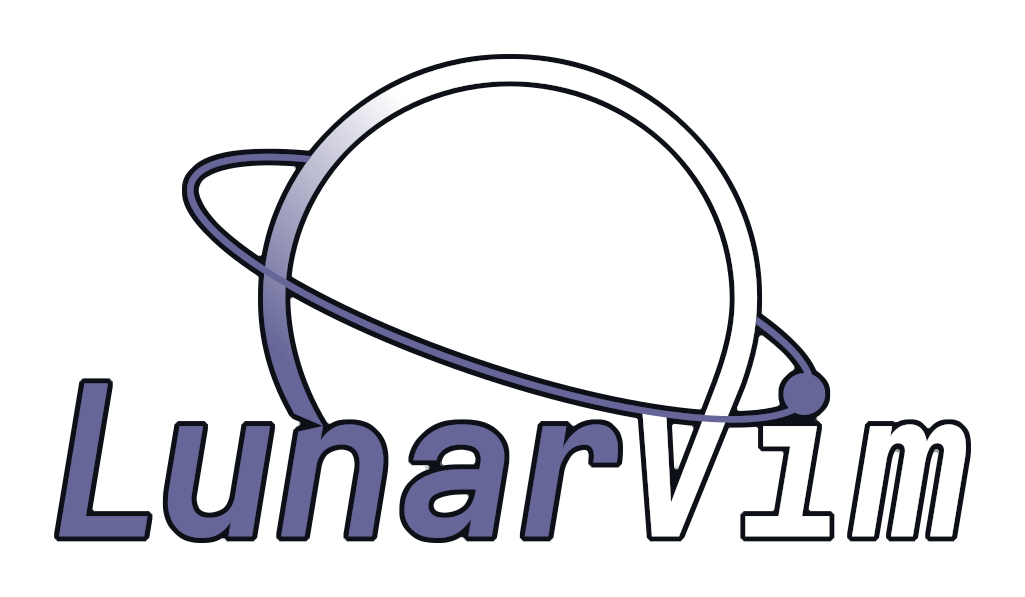 The blog supports tags as well!
Posts should be LunarVim, Neovim, Vim, or Vi related. This can include:
Plugin Reviews
Configuration walk-through
Ricing
Comparisons
General Tips